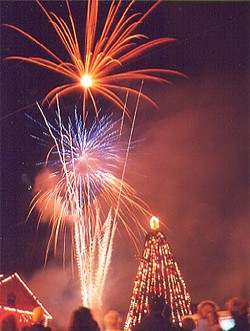 It all started in 1913
A man named Albert E. LePage, a Canadian revolutionized the real estate industry in the country by being the first agent in Toronto to turn buying and selling homes into an accessible and professional enterprise. He actively sought clients through follow-up inquiries, took buyers from house to house by car and used descriptive ads in newspapers – all industry standards today. He was also instrumental in establishing the Toronto Real Estate Board which helped raise the standards of the industry. By the time he retired in 1953, Mr. LePage had moved the company beyond the residential market and into home building and the subdivision and sale of estates.
Albert E. LePage began with a vision of what a company with his name on the door (and the words 'For Sale' on a sign) should represent: impeccable professionalism, principled conduct and the highest moral and ethical standards. Today, more than 80 years later, these principles still guide us in everything we do.
Royal LePage has been a provider of real estate services since 1913. Our name is recognized Canada-wide as a leader in the industries in which we operate.
The Royal LePage Shelter Foundation
In 1979, the Royal LePage Charitable Foundation was established with an endowment of $1.4 million. Since that time, the company has donated over $2.3 million to many different charities working in communities across Canada. This contribution has been supplemented by many individual acts of kindness by Royal LePage offices and sales representatives in their local communities.
In 1998, Royal LePage recognized the potential for making an even more significant impact by focusing all of its national and local efforts on a single cause. This approach would enable the development of long-lasting relationships and build a common base of experience and knowledge that could be shared to the advantage of the charitable partners as well as the Royal LePage offices in their work in the community. Thus, the Shelter Foundation was created to help families in need during domestic crisis and change.