A Mention About Trust and Integrity
Many home sellers ask, "What does a REALTOR® do for me?". The easiest answer is comprehensiveness, which means that I follow an extensive checklist during your home sale and, using experience and knowledge, prioritize the items based on your particular transaction. As a REALTOR®, I have a wide range of legal obligations and duties to protect clients, like fiduciary duty. In a fiduciary relationship, one person, in a position of vulnerability, justifiably vests confidence, good faith, reliance, and trust in another whose aid, advice or protection is sought in some matter. Your trust in me is safeguarded with more than $5 million in errors and omissions insurance and the support of the BC Real Estate Council.
Why Clients Refer Me to Friends
To sell your home within the time frame you want and as close to your desired price as possible.
I believe in The Golden Rule, which is treat everyone as you would like to be treated yourself.
It is my solemn duty to uphold the ethics and fiduciary obligations provided to me by the Canadian Real Estate Association.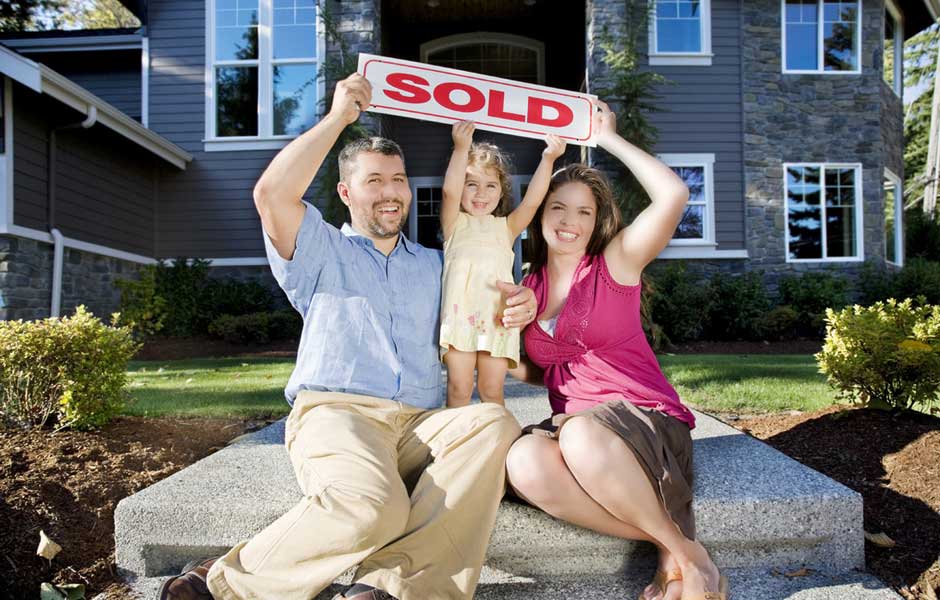 Professional Marketing
Selling a home for it's full value takes careful planning and promotion. Professional photography, sales literature, and online marketing are all part of the mix.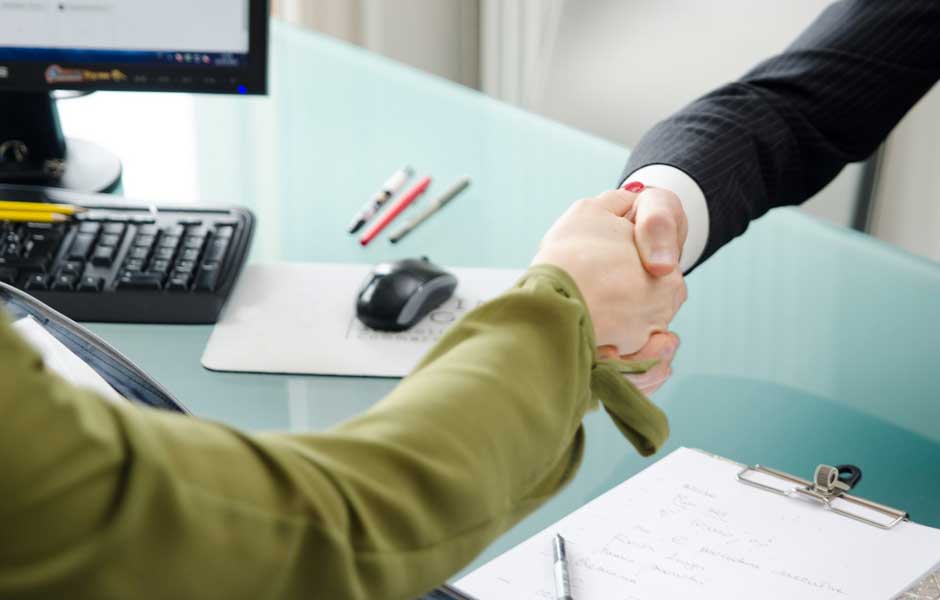 Contract of Sale Negotiations
Each home sale requires an individual approach to negotiations to obtain the best possible price. I am committed to negotiating the best price for your home.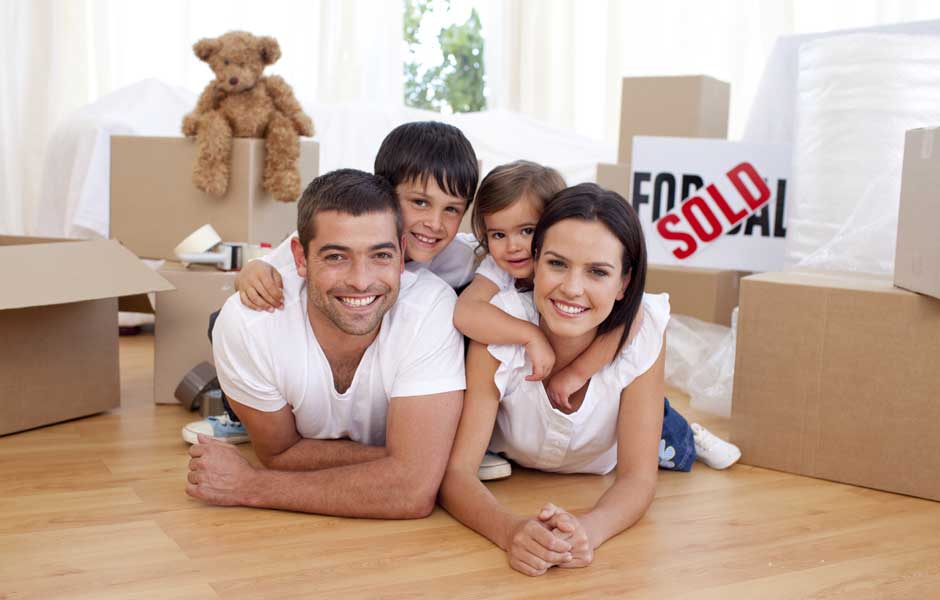 Coordinating the Closing
I look after all the details when you sell your home, from coordinating inspections to making sure you have the necessities for moving day.
Let's Begin!
Are you ready to sell your home?
Would you like to have all your questions about selling a home answered without any obligation
to list or sell and perhaps receive an estimate of your home's selling price? If yes, call me today
to share your ideas.
Let's Begin!